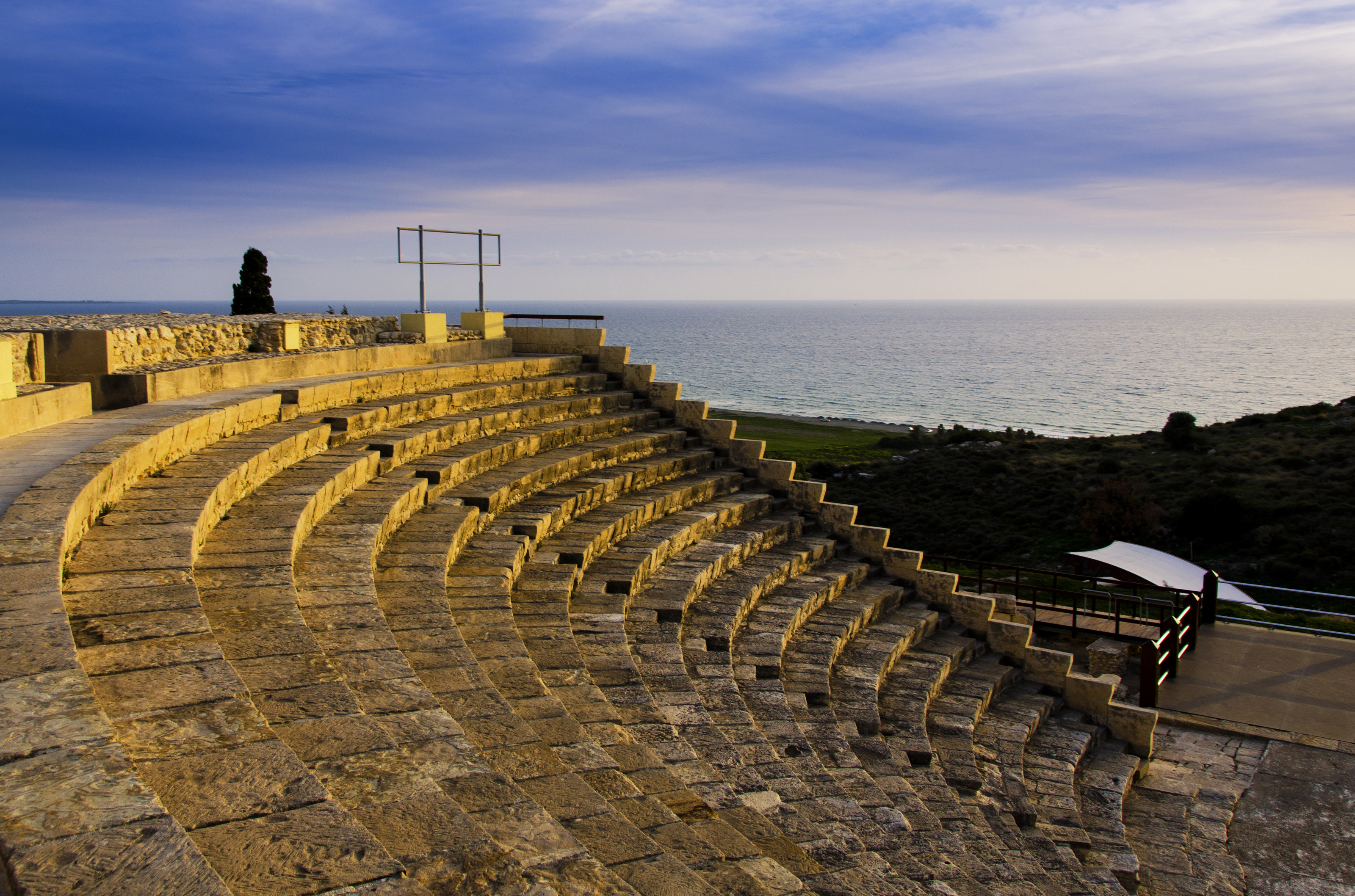 Cyprus (Kypros in Greek) gave copper its Latin name, cuprum. It was in the late Bronze Age, 1600 – 1050 BC, that Mycenaean Greeks came to Cyprus, integrating with the indigenous population.
Trade links were established with Egypt and the Aegean islands. The archaeological record bears witness to a profusion of cults and temples from this time, one of the biggest being that of Aphrodite.
Cyprus has always been considered the 'Island of Aphrodite', and no other place in the world can boast of being the birthplace of the Goddess of Love and Beauty. In the 8th century BC, Homer mentions Aphrodite as 'Kypris' and 'Golden Aphrodite', whilst there are many myths connected to Aphrodite that possibly originated on the island, including those concerning Aphrodite and Hephaistos, Aphrodite and Ares, and Aphrodite and Adonis.
The island's longstanding tradition of winemaking needs no further proof than its claim to the world's oldest named wine still in production – that of Commandaria, proclaimed by Richard the Lionheart as the "wine of the kings and the king of the wines."
While Greek is an official language in the Republic of Cyprus, English is spoken by nearly everyone (Cyprus was under British dominion from 1878 until independence in 1960).
The island has a mild, typically Mediterranean climate, with abundant warm sunshine and little rain.
The island's 9.251 square kilometres (3.572 square miles) encompass citrus and olive groves, pine forested mountains reaching heights of 1.950 meters (6.400 feet) and some of Europe's cleanest beaches.
Cyprus with a population of 865.900 (2014) is a modern island nation that retains as essentially Mediterranean character.