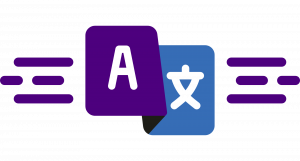 Languages
Greek, as one of the official languages on the island is the most spoken language, and English is widely spoken throughout the island.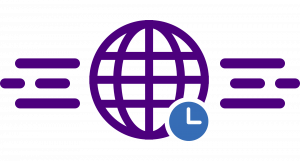 Time Zone
Greenwich Mean Time (GMT) + 2 hours.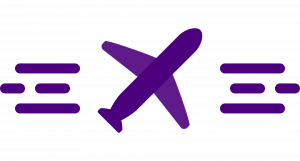 Transportation – Legal Airports 
The Government of the Republic of Cyprus is the only legal and recognized Government on the island – member of the European Union (EU), as well as member of the United Nations (UN) and other International organizations.  Travelers entering the Republic of Cyprus must travel via the legal ports of entry.  Legal airports are Larnaca (airport code LCA) and Paphos (airport code PFO), which are situated in the area under the effective control of the Government of the Republic of Cyprus.
If you require an airport transfer outside of the dates included in the conference fee, you can opt to use either a taxi (estimated cost 50-60 Euro for a journey of approximately 45-50 minutes) or an airport shuttle shuttle bus (details below).  Note that the airport shuttle bus stop is not direct and will require a taxi/bus to reach your final destination.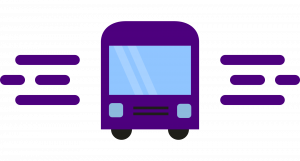 Airport Shuttle Bus
Airport shuttle connections from/to the airports to Limassol are available and tickets can be purchased at the airport or directly from the bus driver – further information can be found below:
Bus Services
Public transport in Cyprus is limited to buses. There are inter-urban public bus services connecting major towns, urban buses which run within most larger towns and tourist centers, and rural buses connecting smaller villages to their nearest towns.  Buses are not consistent in appearance, though the destination is usually displayed. Bus time tables and schedules are available from tourist offices or directly from the bus companies. Be aware that some services may stop early and there is limited bus service on weekends & holidays. Bus fare is paid directly to the bus driver; exact change is required.
Intercity Buses – http://www.intercity-buses.com 
Intercity Buses operates direct bus routes to major towns of Cyprus. Every route is direct from one town to another or with an intermediate stop.
Travel Express – http://www.travelexpress.com.cy
Daily routes from city to city 7 days a week, with a pickup at the passenger's premises and drop-off to the destination city.
Local Bus Route 30 – http://en.limassolbuses.com 
Bus Route 30 serves the seafront road, 7 days a week, with a bus stop right outside the Mediterranean Beach Hotel.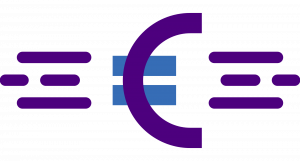 Currency & Banking
As a member of the European Union, the official currency of the Republic of Cyprus is the Euro.  A bank and ATM (Automatic Teller Machine) are within walking distance from the hotel.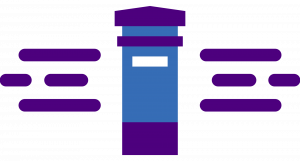 Post Office Hours
Generally, post offices open from 07:30 am to 13:30 pm Monday to Friday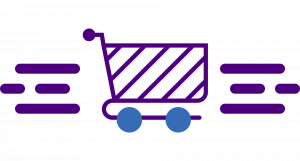 Shopping Hours
Shop opening hours vary depending on their type and location.  Generally, shops will open between 09:00 – 20:00 on Monday – Saturday, but this (and Sunday hours) can vary.  Due to recent changes in legislation which permit extended hours, it is best to contact the shop directly for more information.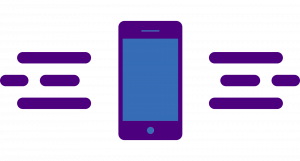 Country Code (+357)
In order to make a phone call to Cyprus from abroad, dial 00357 and then the eight-digit phone number.  If you wish to make a phone call abroad while in Cyprus, dial 00, followed by the country code and the telephone number.
Emergency Service Telephone Number – All Emergencies  112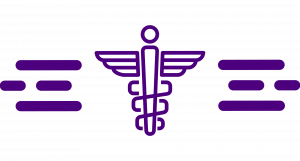 24-hour Pharmacies
Pharmacies have a late duty roster where each city will generally have three nominated pharmacies open for emergency prescriptions, etc. The duty pharmacies will stay open late each night until 10pm in the winter months and all day Sunday. Details of the duty pharmacies can be found in the local papers or online at https://www.cyta.com.cy/id/m144/en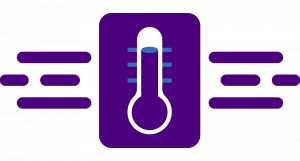 Weather
Cyprus is the third largest island in the Mediterranean and enjoys an average of 326 sunshine days each year. January is the second-coldest month of the year although the temperature is usually mild, with an average daytime maximum temperature of 17°C and an average minimum of 8°C overnight.The typical sea temperature's 17°C..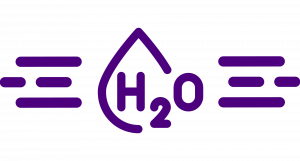 Water Conservation
Cyprus suffers from an ongoing shortage of water. Please help us conserve this most precious natural source by following a number of conservation measures which may include: take a shower instead of a bath; avoid having to water run until it's hot; turn off water while you shave and/or brush teeth.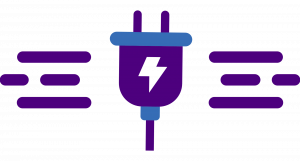 Electricity
Voltage 240v AC, 50HZ. If needed, an adapter can be purchased at most kiosks and grocery shops, as sockets only accept plugs with three square pins (UK type).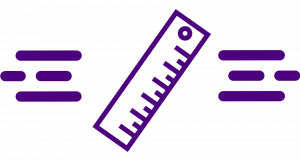 Measurement System
Cyprus uses the metric system of weights and measures. Temperatures are reported in degrees Celsius, petrol is sold by the litre, grocery items are in grams and kilograms, fabric lengths in meters, and road speeds and distances are posted in kilometers.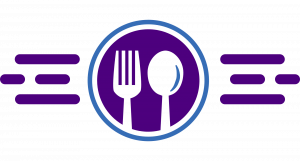 Food Safety and Drinking Water Quality
The safety of food and drinking water quality in Cyprus is monitored by the Ministry of Health and the Local Authorities.  Food and drinking water are of high quality, absolutely safe and no food or water-borne diseases occur.