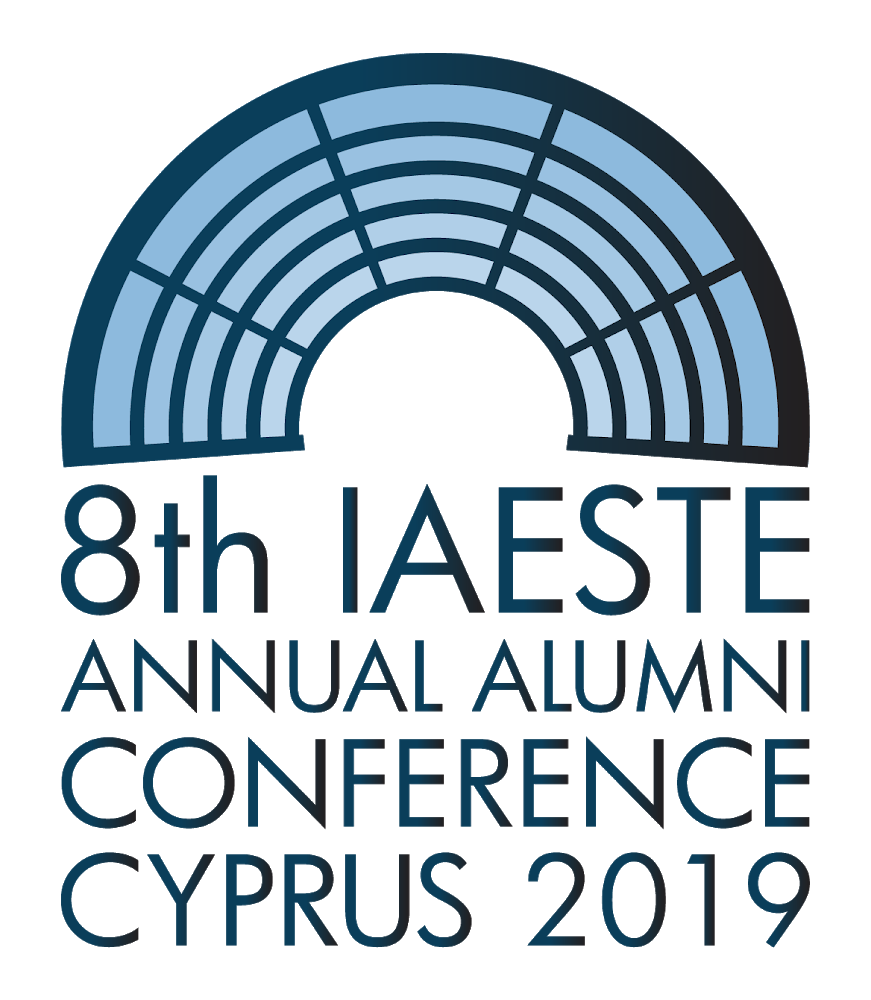 We are delighted to invite our alumni to the 8th IAESTE Annual Alumni Conference (AAC) which will take place from 18 – 20 January 2019 in Limassol, Cyprus.
The IAESTE Annual Alumni Conference (AAC) started in 2012 with the aim of bringing together IAESTE alumni for a weekend of fun, networking and learning. It runs parallel to the annual IAESTE exchange conference, which means that participants get to experience first hand this important event in the IAESTE Calendar and share evening events with the hundreds of participants from all over the world.
The full programme and registration information are available on the website aac.iaeste.org but here are some of the highlights:
The opportunity for alumni to present their work/projects/research and discuss how IAESTE influenced their career
The opportunity to meet the President and Board Members of IAESTE A.s.b.l. and hear about current projects and possibilities to support
A moderated panel discussion on the future of exchange and the importance of alumni
The chance to meet with the current generation of IAESTE members for networking and the sharing of stories
A guided city tour with active IAESTE volunteers
Attendance at the Housewarming party, Opening Plenary, Welcome Dinner and International party
Priority to attend will be given to former trainees of IAESTE, but former and current members are also welcome to join us if space allows.
Please join us!  Further information can be found at http://aac.iaeste.org