Sponsors

---
DIAMOND Sponsor

JANSSEN PMP® a division of Janssen Pharmaceutica NV is a long-established world leader in the development of innovative solutions, which extend shelf-life and preserve the quality of fresh produce. JANSSEN PMP® provides post-harvest solutions for the fresh produce industry across the globe. JANSSEN PMP® is headquartered in Belgium.
Visit our Website: www.janssenpmp.com for more information about our products and services.
---
PLATINUM Sponsor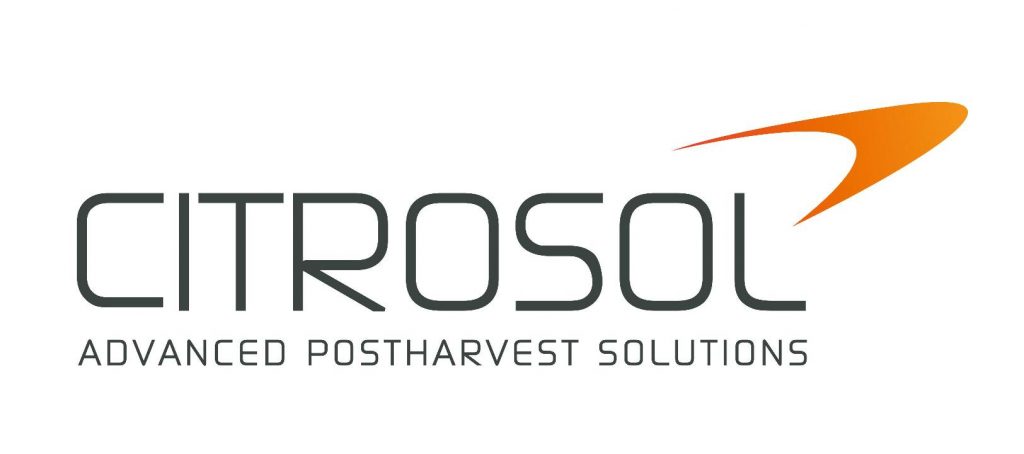 CITROSOL develops increasingly sustainable products and systems with the aim of prolonging the freshness and shelf life of fresh fruit and vegetables with the maximum guarantee of food safety. In this way, we minimise post-harvest losses along the distribution chain and, consequently, avoid food waste. All our developments are increasingly sustainable, seeking economic growth and social and environmental balance. We reduce our climate footprint, carbon footprint, water and energy consumption and avoid waste management. We are currently headquartered in South Africa and have in-house staff in Egypt and Peru. We are a leader in Mediterranean countries such as Turkey and Egypt, and have a significant presence in the Asia-Pacific region. We have been present in Australia for decades and in more than 22 countries around the world.
Visit our Website:www.citrosol.com for more information about our products and services.
---
Gold Sponsor

Biopreparáty spol. s r.o. is a Czech company founded in 1997.  We are an R&D oriented SME that is fully committed to development and introduction of original biological products in agriculture and amenity markets. Biopreparáty is the first and still the only company globally that commercializes biological fungicides based on a hyper-parasitic fungus Pythium oligandrum. We are a reliable producer of high-quality formulations of biological products supported by strong registration packages and patents in EU as well as in other territories. We only distribute through reputable companies on a long-term partnership basis. We serve markets mainly in Europe, North Africa, Middle East, and China and we plan to expand our business more on the African continent, in the Americas and Asia-Pacific soon.
Visit our Website: www.biopreparaty.eu for more information about our products and services.
---
Silver Sponsor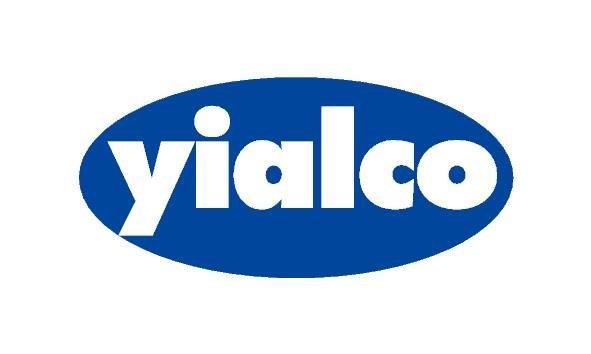 Founded in 1993, Yialco Ltd is a leading independent company specialising in installing and maintaining all types of commercial refrigeration and catering equipment services across Cyprus. With over 20 years' experience, we are committed to providing our customers with high quality products and services that are tailored by the best possible solutions to meet and even exceed their expectations. We work in a wide range of market sectors including the supply, installation and maintenance of commercial refrigerators, cold rooms, refrigeration equipment, fruit ripening systems, cold room shelving, ice cream machines and truck refrigerators bodies. In addition, we can supply and install professional shop equipment including shopping trolleys, check-out furniture and all-purpose shelves. Yialco is certified to EN ISO 9001: 2015 and EN ISO 45001 : 2018.
Visit our Website: www.yialco.com for more information about our products and services.
---
Bronze Sponsor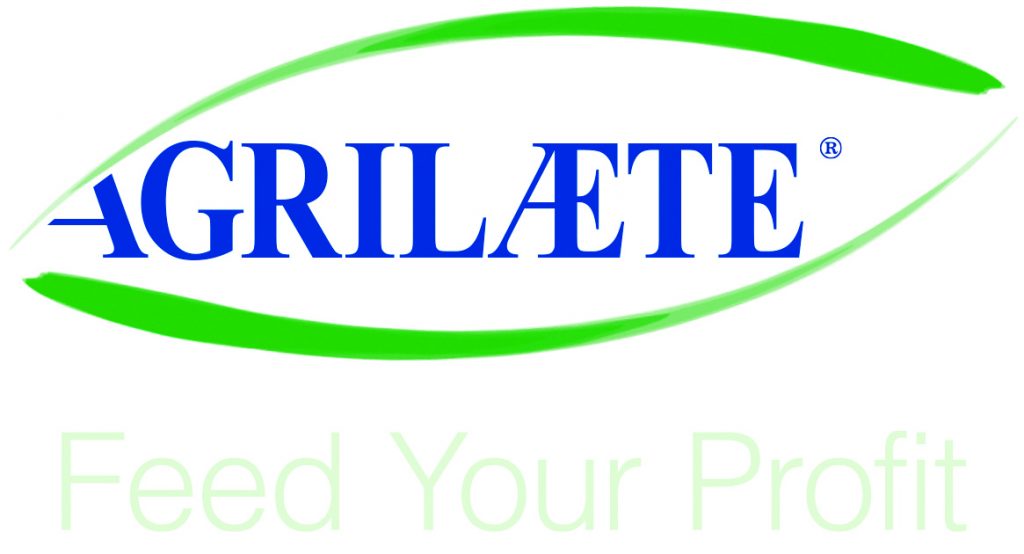 AGRILAETE is a company that formulates products for sustainable and quality agriculture. It develops and produces fertilizers that aim to solve the nutritional problems of crops in each phenological phase. AGRILAETE in addition to its research and development activity, avails itself of the collaboration of prestigious Universities and Testing Centers to continue to increase its knowledge and skills, with the purpose of producing increasingly innovative and performing formulations.
Visit our Website: www.agrilaete.it for more information about our products and services.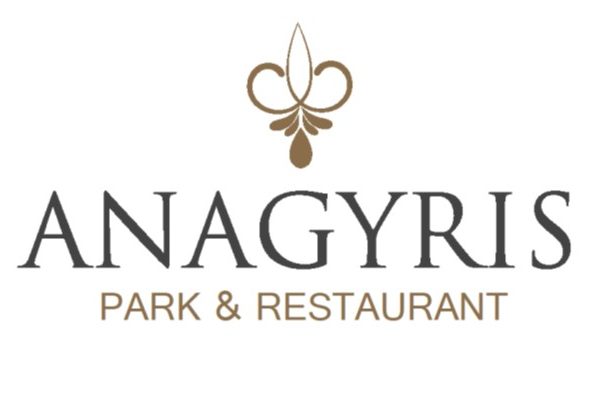 M.Ch.Gardens is a company register in Cyprus with the trade name 'ANAGYRIS'. Anagyris is an essential oils distillery that provides 100% pure organic and wild grown essential oils in a unique quality. Cyprus production of aromatic plants is considered to be of special quality, due to the warm climate and the clear water available in the island. The Chypre family of perfumes takes its name from Cyprus, which is Chypre in French. The island itself is now thought to have been the home of one of the first major perfumeries in the Western world dating back to 2000 BC.
Visit our Website: www.anagyris.eu, Facebook, for more information about our products and services.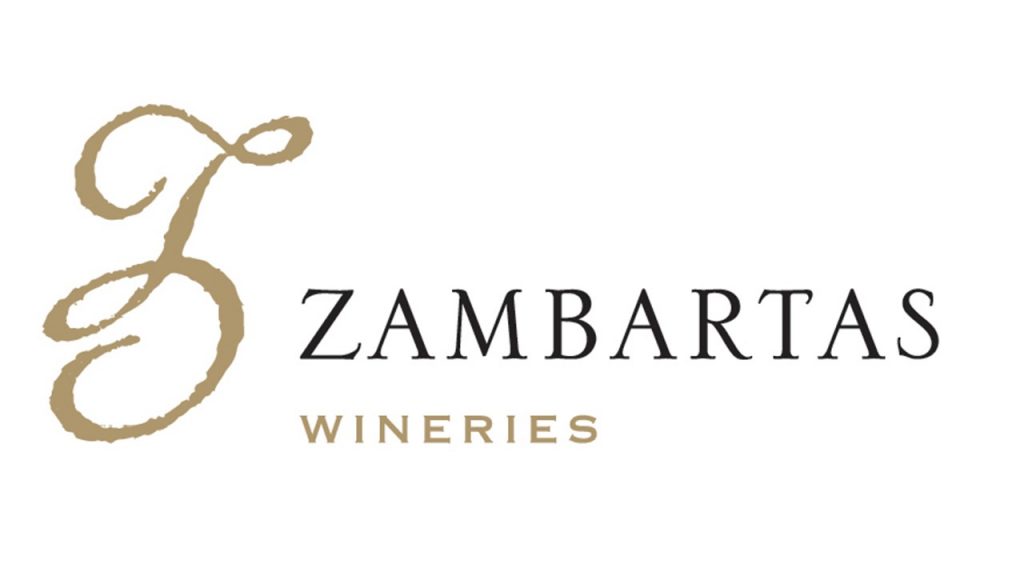 Zambartas Wineries a family-owned boutique winery in Agios Amvrosios, producing wines from indigenous Cypriot and international grape varieties. We respect our local terroir and winemaking tradition, therefore cultivate our vineyards organically and restore the typical terraced and stone walled landscape of the region. With a contemporary approach to winemaking, our elegant wines express the typicity of the grapes and pair well with a variety of Mediterranean food.
Visit our Website: www.zambartaswineries.com, for more information about our products and services.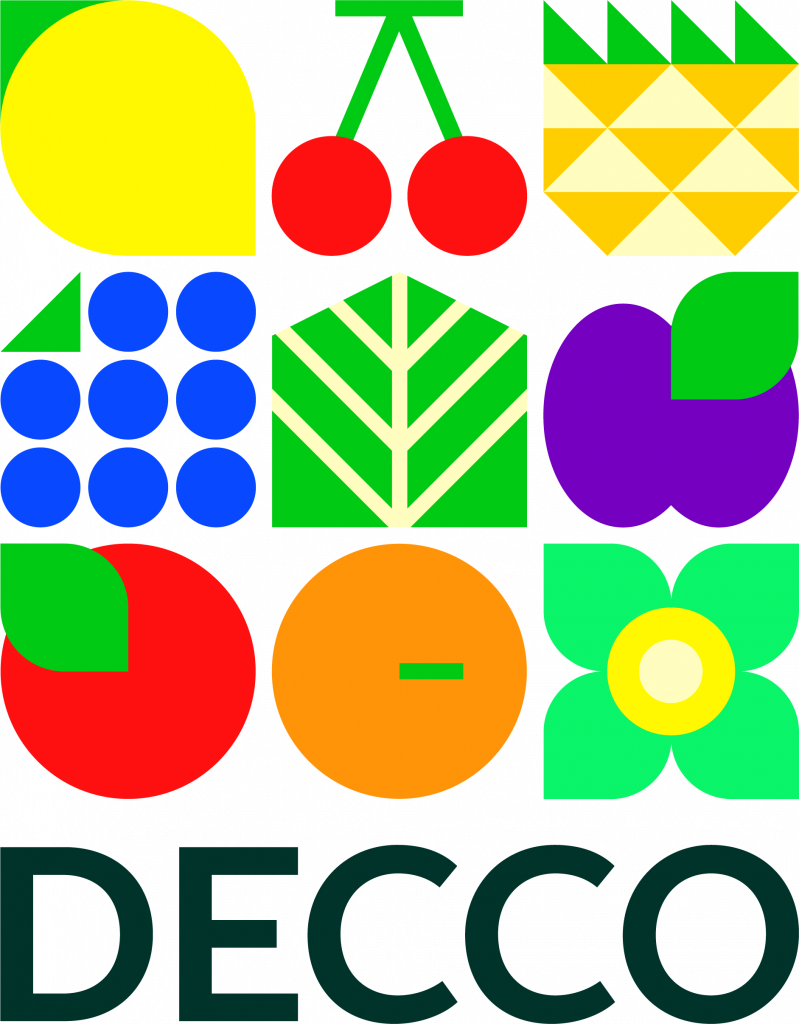 DECCO, is the global leader in providing postharvest solutions to reduce food waste and enhance the freshness of fresh fruits and vegetables all along the food supply chain.  DECCO delivers value every day to our customers with customized coating, decay control, sanitization and disinfection products, application technology, on-site service and 90+ years of postharvest expertise.
Visit our Website: https://www.deccopostharvest.com/ for more information about our products and services.
---
Supporters

Amalthia Trading (Nicosia) Ltd is a leading importer and distributor of fresh fruits and vegetables. For more than 70 years, we import fruits and vegetables from all-over the world and distribute them, along with our Cypriot suppliers' produce, in the retail and HoReCa channels, all-over Cyprus. Our products can be found in almost every fruit market and supermarket. In the meantime, high quality standards and lack of demand for certain products sold at retail is a primary factor contributing to global food waste. Based to that situation Quasimodo- Ugly Fruits & vegies was created. We process all fruits and vegetables with discoloration or shape imperfections, giving them value and the chance to continue their lives.
Visit our Website: https://quasimodo.com.cy/ for more information about our products and services.
Development Agency of Limassol LTD (ANELEM LTD) was founded in 2005 in the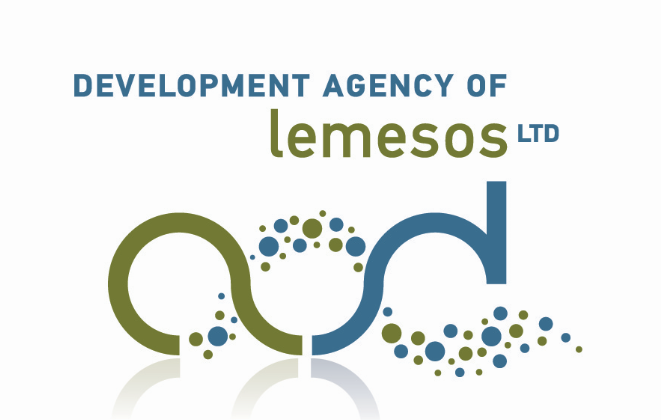 area of the Kouri-Xylourikou 11 communities' complex in order to implement the EU Leader initiative. The aim of the agency is the development of the Limassol district through contribution in the preservation and management of natural and cultural resources, the introduction of innovation, entrepreneurship promotion, use of renewable energy sources towards economic and social development.
Visit our Website: https://www.anelem.com/anelem-home/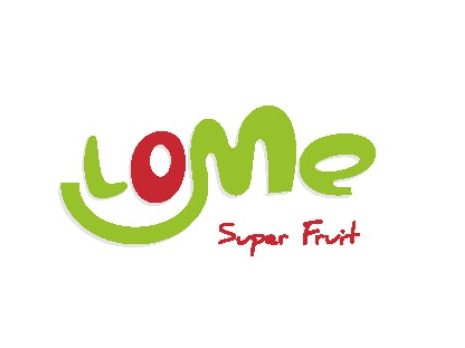 Masseria Fruttirossi s.r.l. is the greater agro-industrial center in Italy for pomegranate's processing. A farm of 350 hectares with 200.000 pomegranate plants that, with an innovative and eco-sustainable production system, offers 11.000 tons per year of superior quality fresh fruit. Fresh pomegranate is available from September to April, thanks to a correct storage in controlled atmosphere cold rooms (7.500 mq), or processed in fresh arils ready to eat, natural juices stabilized with HPP or pasteurized, without chemical preservatives, or sugar added; only healthy fruit processed within few hours after harvesting.
Visit our Website:  https://www.lomesuperfruit.com/  for more information about our products and services.
---
Media and other Sponsors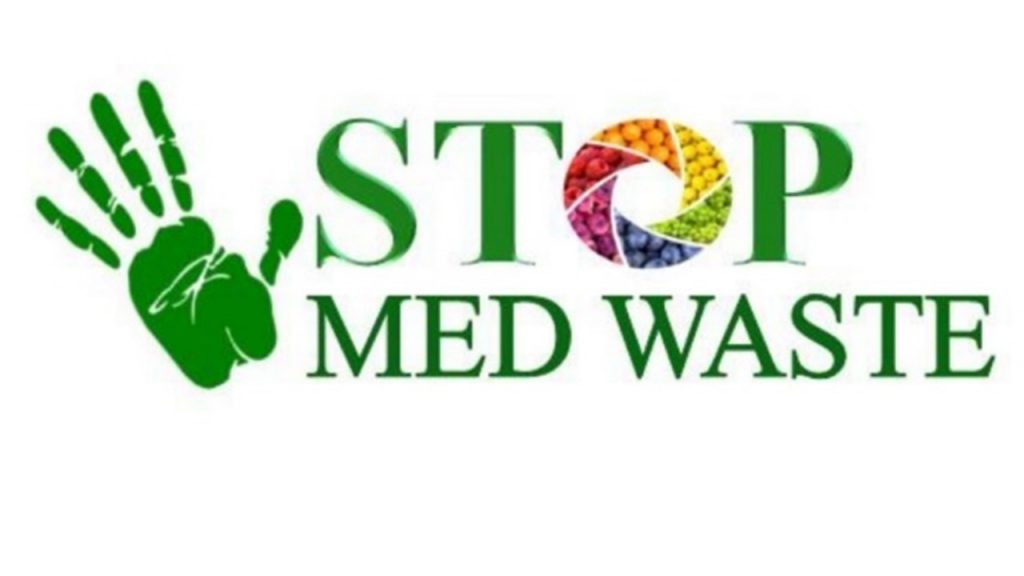 ---
Sponsors opportunities

 
Your company or organization is invited to consider a unique partnership that will provide you with the opportunity to reach out to a wide range of members from the global community working on Postharvest Pathology. Come and increase your presence within this community by participating in the upcoming VI International Symposium on Post-harvest Pathology: Innovation and advanced technologies for managing postharvest pathogens to be held from 29th of May to 2nd of June 2022 in Limassol, Cyprus.
The conference, under the aegis of ISHS, the International Society for Horticultural Science and ISPP, the International Society of Plant Pathology, with the support of Cyprus University of Technology is certainly the most important international event on Postharvest Pathology, with participants from different countries.
The event will take place in Cyprus for the first time and will have a particularly strong contingent from Italy, Spain, France, South Africa, and Israel, leading countries of the Postharvest Pathology sector in terms of research, innovation and production. A relevant number of participants is also expected from Americas, Asia, Middle East and North Africa.
The VI International Symposium on Post-harvest Pathology will draw together research and business, young researchers and established scientists, industrial processors and suppliers, horticultural producers and supply chain actors. Governments and institutions participation are also expected.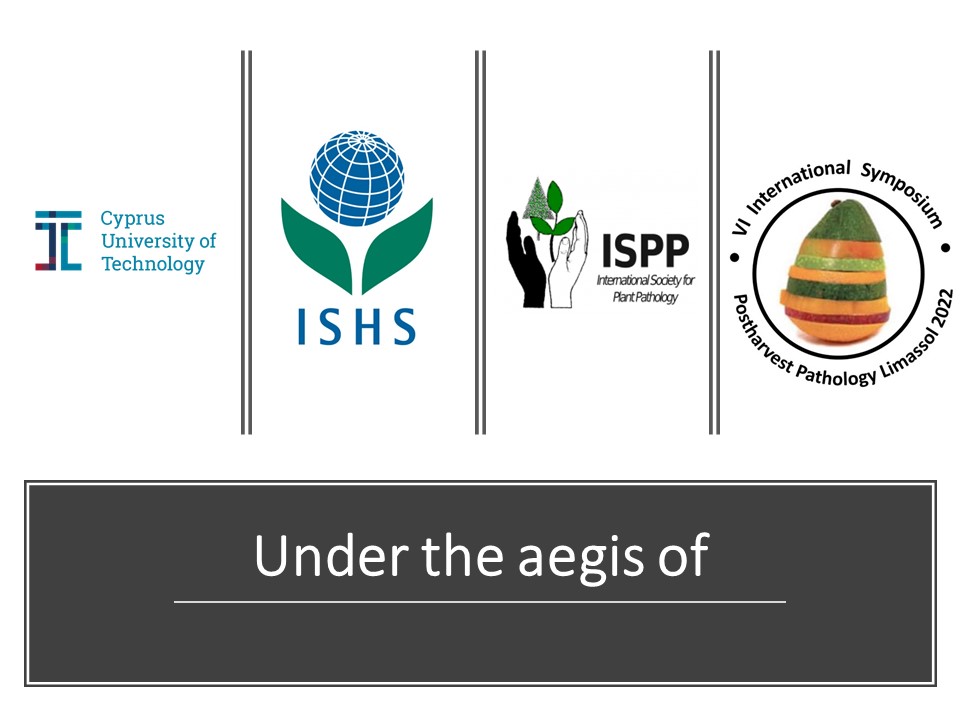 Format of the Conference
The VI International Symposium on Post-harvest Pathology: Innovation and advanced technologies for managing postharvest pathogens aims to promote scientific progress, to stimulate free exchange of ideas and findings, and to publicize progress in Postharvest Pathology, Food Safety, and Advanced Technologies. Scientists, Stakeholders, Corporates, Business companies are invited to attend.
Program format
Oral presentations will represent the core of the Symposium as it occupies a significant portion of the program. Poster sessions and thematic working groups are planned as well. This set up will provide a maximum exposure to contributed results and allow participants to meet and exchange ideas.
Plenary lectures will be provided by leading scientists and professionals chosen by the scientific committee, and speakers contributions will be selected to acknowledge significant recent progress.